Marketing That Moves Mountains
Reach out and make an impact
At Blue Poppy we pride ourselves on our reputation of providing cutting-edge knowledge and a wide range of industry experience, but we hang our hat on customer satisfaction. Above all else, we're committed to our clients and inspired by their customers.
Contact us today to schedule your no cost consultation.
About
Social411
2013 McBride Research Laboratories Winter Meeting
Social Media Training Sessions
Thank you for joining us in Atlanta on Jan 28-29th for the Social Media Basics and Advanced Social Media classes! Below you will find the presentations, handouts + bonus guides for you and your team. It was our pleasure to get to know each of you and be your social media guide for the day.
If we can be of more assistance please feel free to reach out to our office with questions. Please contact Jay Gibson, DE Account Manager –  jay [at] bluepoppy-sem.com with inquiries. Remember…
You have to define what you want to get out of social media in order to be successful, but your goal should not be a vast departure from what your brand has always stood for!
Dive in. There are conversations happening all around you.
Class Goals:
The importance of social media to the McBride Research Labs (MRL) business strategy and the Design Essentials brand
Opportunities for distributors and educators to leverage MRL content
Positioning Design Essentials educators as experts in hair care through targeted social media
The importance of creating content to engage the customer (B2B) and consumers (B2C)
Hands on basics: how to set up an account, post, tag, connect your business with Design Essentials social media outlets, or link your accounts together to have one newsfeed
Presentations: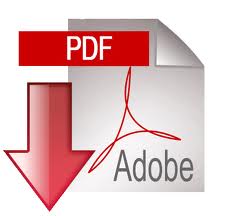 Class 1 (Mon): Social Media Basics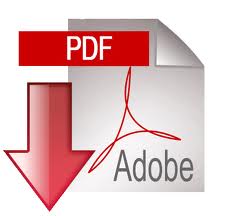 Class 2 (Tues) Advanced Social Media
Handouts: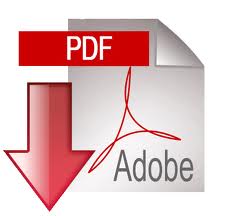 Twitter Best Practices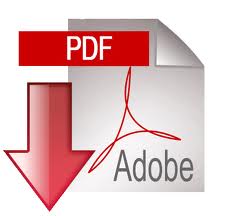 Intro to the Top Social Networks
+Bonus Info: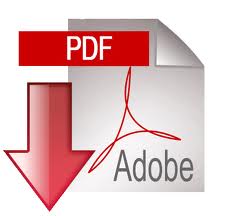 360i The Social Marketing Playbook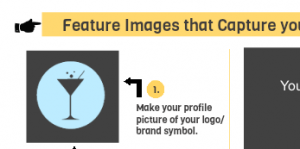 An Infographic Guide to Facebook Marketing
About Blue Poppy SEM
Established in 2007 with headquarters in Atlanta, Blue Poppy SEM is one of the city's most respected independent agencies helping business navigate the new socially engaged Web.
Services include social media strategy and tactical execution, website content creation and management, blog or community engagement, search engine marketing, search optimization (SEO), reputation measurement and monitoring, and educational seminars and workshops.